10265 GT04 MOC-37665 Technic Designed By NKubate With 1066 Pieces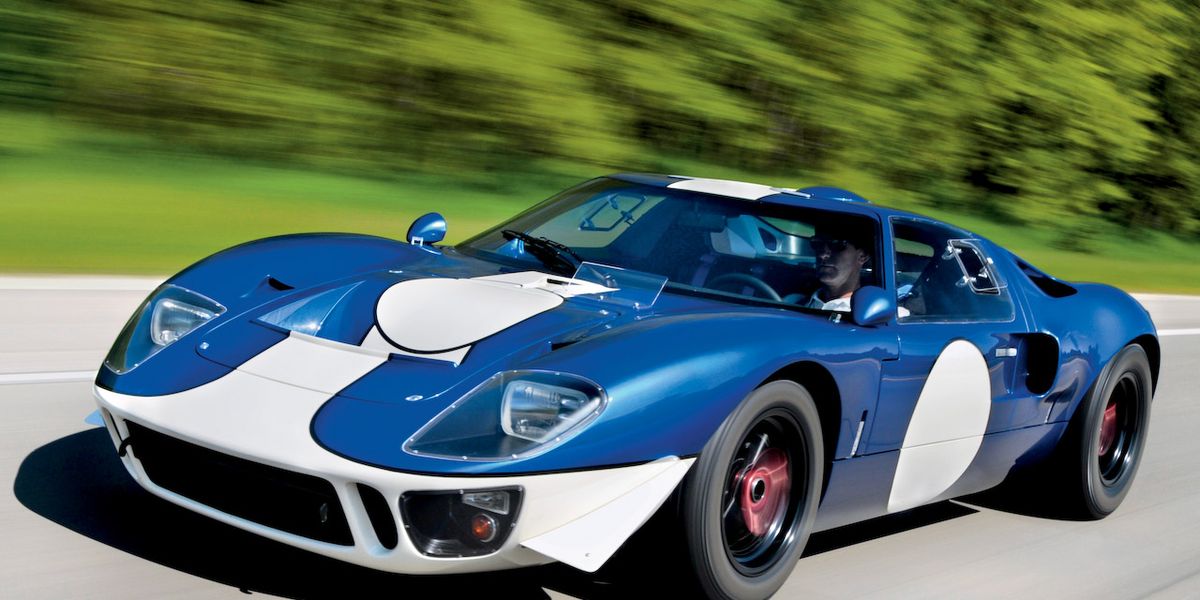 This is 10264 – Modular Pub MOC-53879 Modular Buidings Designed By Versteinert With 2322 Pieces.
This GT super sports-car is my 2nd alternate model from Creator expert set 10265 Ford Mustang after the F100 pickup truck. The main inspiration for this car is the legendary GT40. It includes working steering through steering wheel, opening doors and engine cover, with a removable detailed V8 engine. I made sure that the model turned out very solid and can therefore be easily picked up and played with.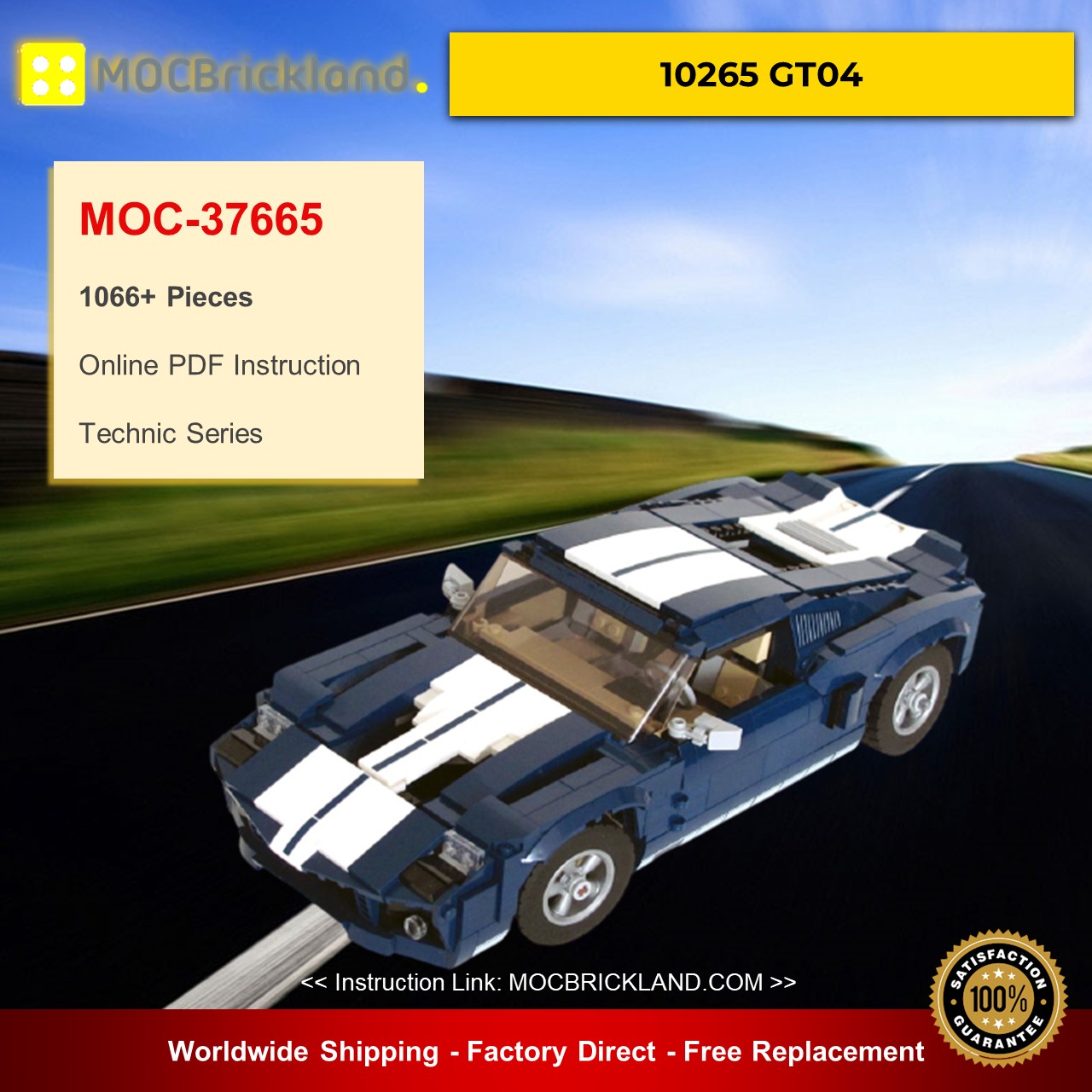 PRODUCT DETAIL:
+ Including 1066 high-quality bricks
+ Provided with PDF Building Instruction
NOTE !
This product does not have any stickers and electronically printed blocks. The instruction is only for reference and is subject to the actual parts package.