1971 Ford Falcon XY GTHO III MOC 6296 Technic Designed By Doc_brown With 1866 Pieces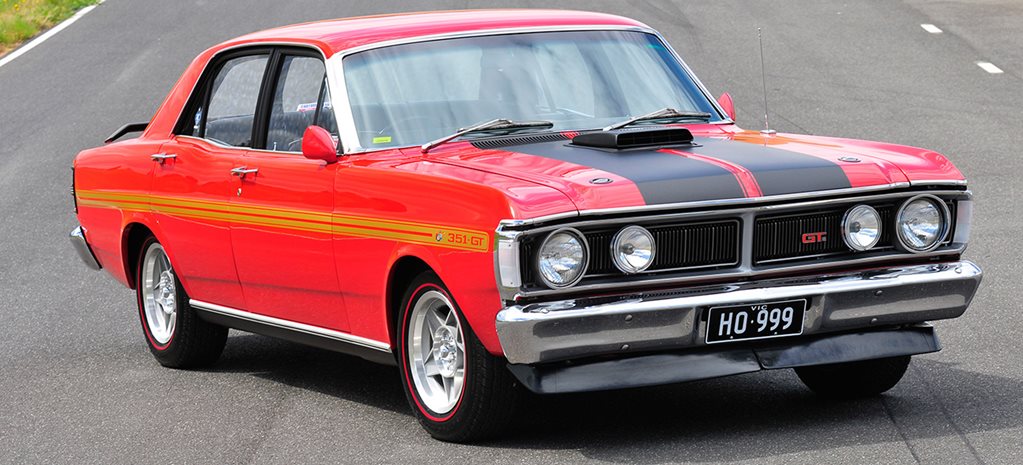 The Ford Motor Company Falcon XY GT is a sports sedan based on the Ford Falcon XY. Released in 1970 by Ford Australia, with the GTHO Phase III released in 1971. It was the fourth in the initial series of the Ford Falcon GT. A limited number were exported to South Africa, wearing Fairmont GT badging.
1971 Ford Falcon XY GTHO III MOC 6296 Technic is an innovative MOC set designed by Doc_brown. The set features 4 speed manual gearbox, an independent front and live axle rear suspension, open-able doors, boot (trunk) and bonnet (hood),  2 XL motors for drive and 1 Servo for steering.
PRODUCT DETAIL:
+ Including 1866 high-quality bricks
+ Dimension:
Length: 46 cm – Width: 20 cm – Height: 15 cm
Weight: 2.046 kg
+ Provided with PDF Building Instruction
NOTE !
This product does not have any stickers and electronically printed blocks. The instruction is only for reference and is subject to the actual parts package.