Boba Fett Bust MOC 33589 Star Wars Designed By FredL45 With 264 Pieces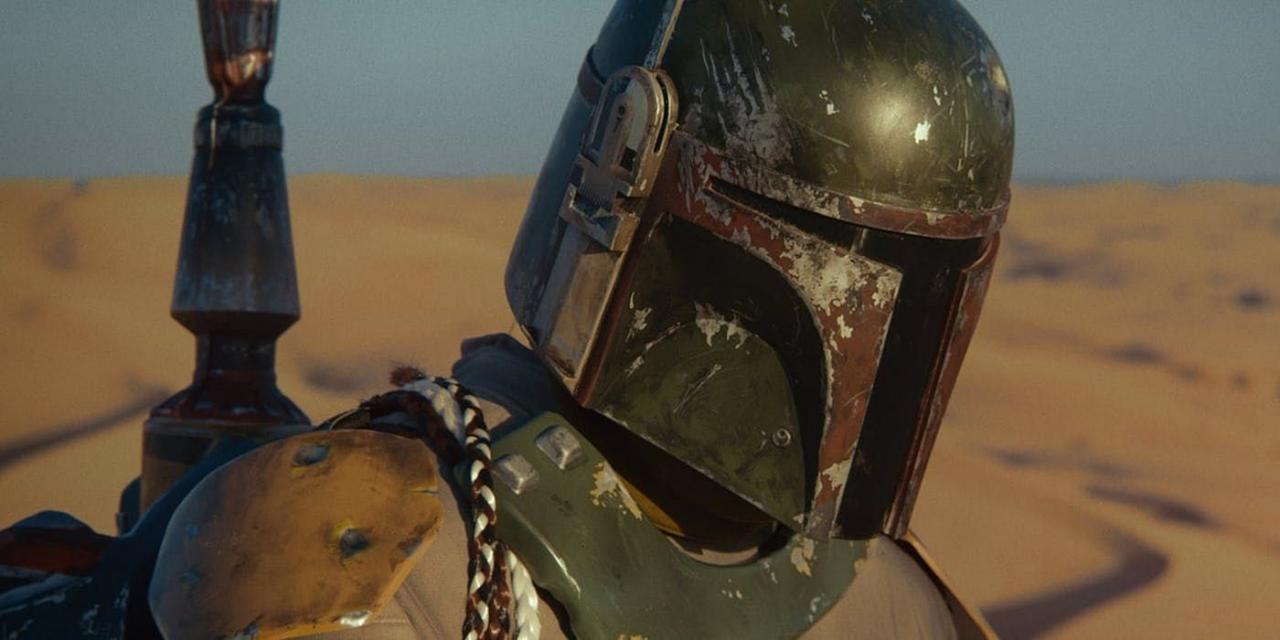 Boba Fett was a clone of Jango Fett, the human male bounty hunter whose genetic code spawned an army of clone troopers during the final years of the Galactic Republic. With his customized Mandalorian armor, deadly weaponry, and the fearsome Slave I as his starship, Boba carried on his "father's" legacy by becoming one of the most feared bounty hunters in the galaxy, during the reign of the Galactic Empire. Trained in combat and martial skills from a young age, he became a legend over the course of his career, which included contracts for the Empire and the criminal underworld.
Boba Fett Bust MOC 33589 is an innovative MOC set designed by FredL45. This is a great replica of Boba Fett.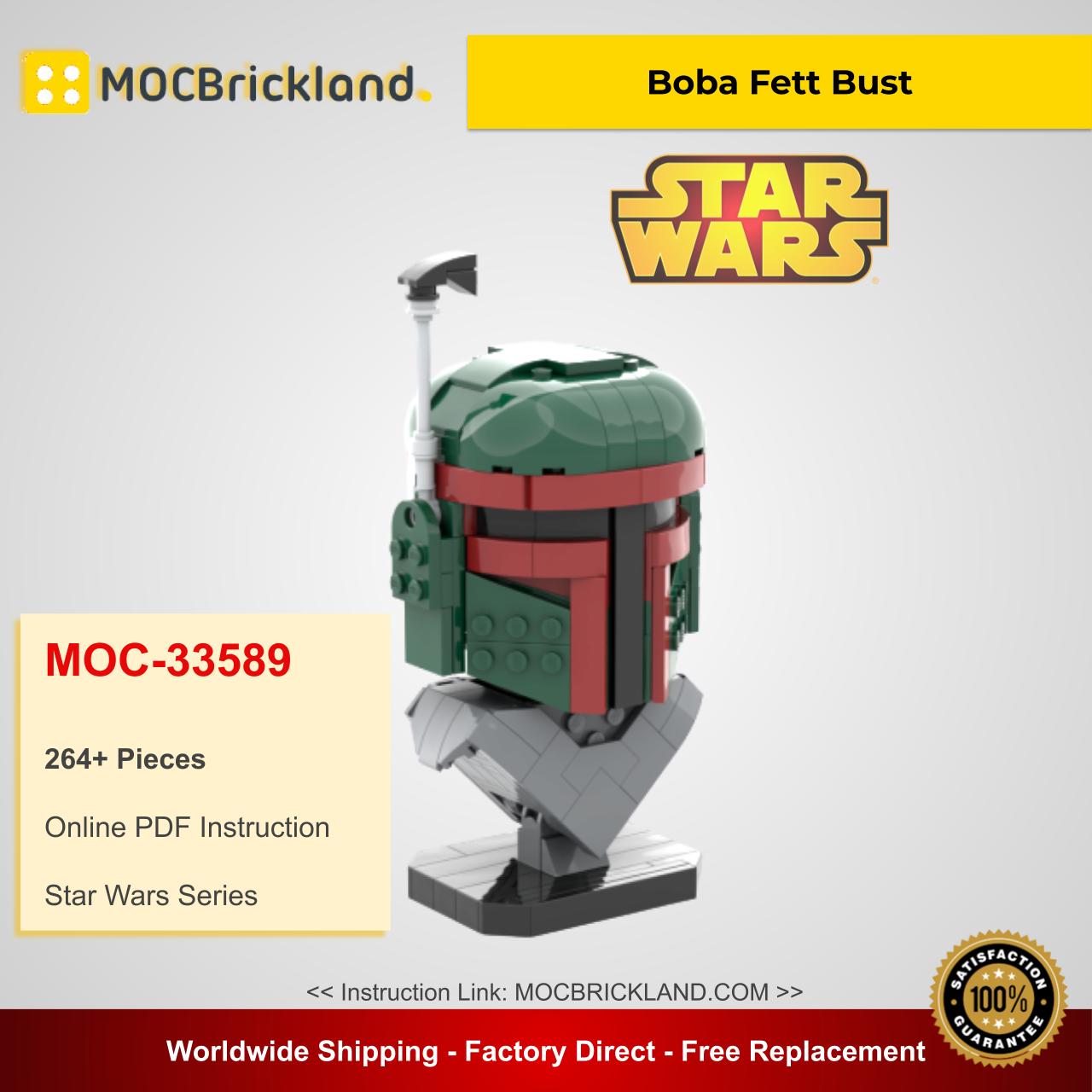 PRODUCT DETAIL:
+ Including 264 high-quality bricks
+ Provided with PDF Building Instruction
NOTE !
This product does not have any stickers and electronically printed blocks. The instruction is only for reference and is subject to the actual parts package.