Bugatti Bolide Super Car MOCBRICKLAND 10211 With 3588 Pieces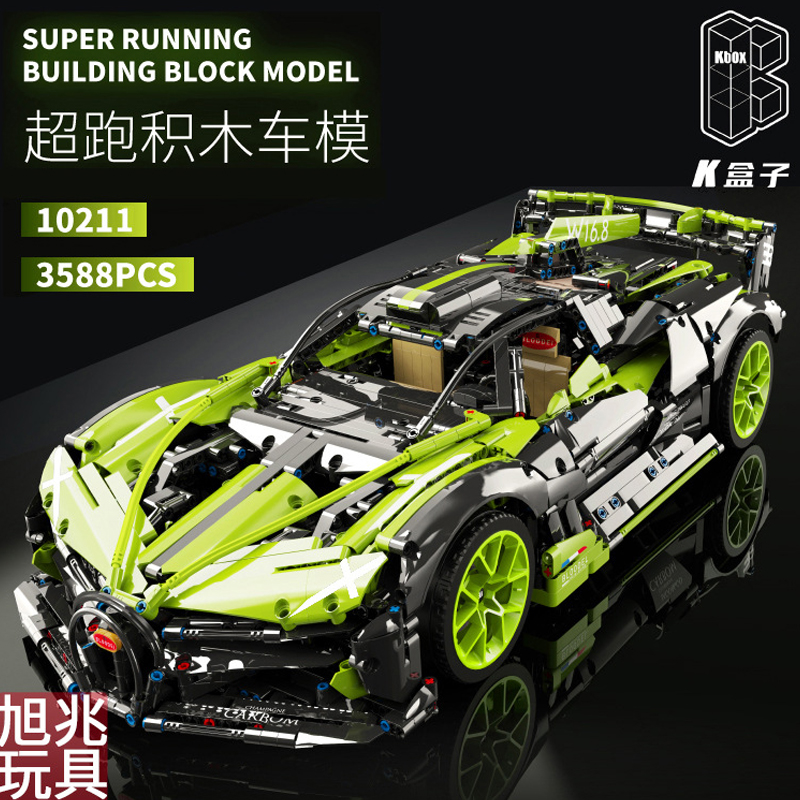 Technic MOCBRICKLAND 10211 Bugatti Bolide Super Car belongs to the mechanical group series building block set, the whole set contains 3588 building block particles. First released in 2021.
PRODUCT DETAIL:
+ Including 3588 high-quality bricks
+ Provided with PDF Building Instruction
NOTE !
This product does not have any stickers and electronically printed blocks. The instruction is only for reference and is subject to the actual parts package.