COLT M1911 MOC 28953 Military Alternative LEGO 10242 Designed By FredL45 With 221 Pieces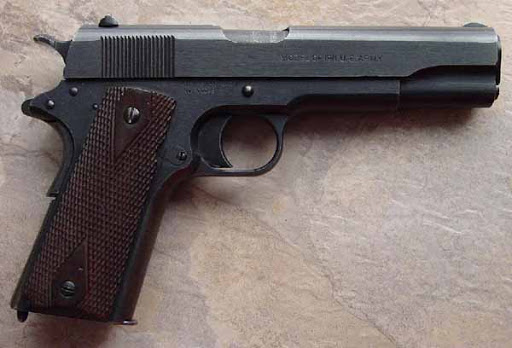 The M1911, also known as the Colt 1911, the Colt Government, or Government, is a single-action, semi-automatic, magazine-fed, recoil-operated pistol chambered for the .45 ACP cartridge. It served as the standard-issue sidearm for the United States Armed Forces from 1911 to 1986. It was widely used in World War I, World War II, the Korean War, and the Vietnam War.
COLT M1911 MOC 28953 is an amazing replica of M1911 Colt Gun, designed by FredL45. With his unlimited imagination, the designer has built this model from the bricks of LEGO 10242, and now so can you!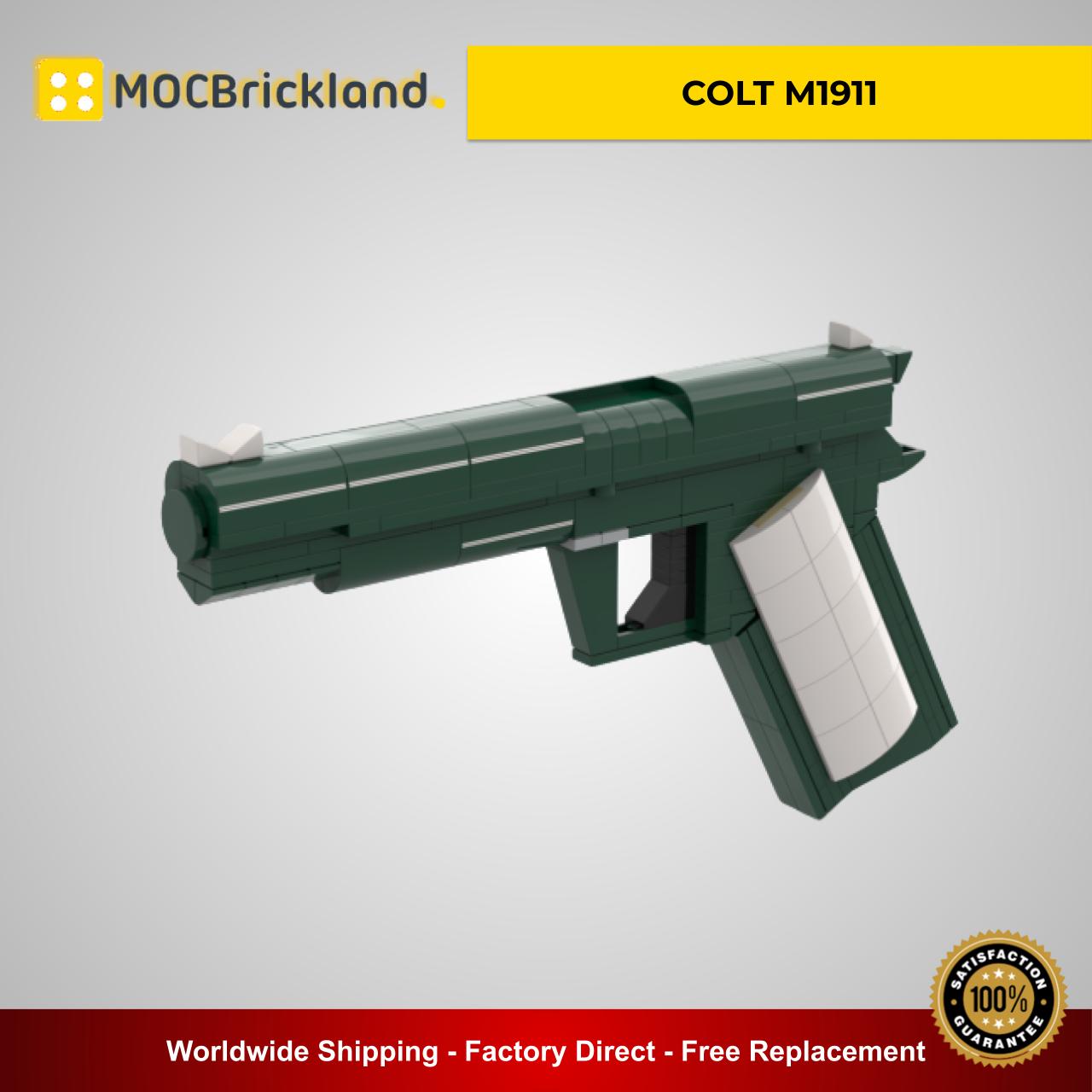 PRODUCT DETAIL:
+ Including 221 high-quality bricks
+ Provided with PDF Building Instruction
NOTE !
This product does not have any stickers and electronically printed blocks. The instruction is only for reference and is subject to the actual parts package.