Dancing Banana MOC 0199 Creator Designed By JKBrickworks With 124 Pieces
Dancing Banana is a yellow banana with green limbs or black limbs and a red mouth, that has been highly popularized in YouTube videos, Newgrounds and even appearing in an episode of Family Guy. He is found in the popular song "Peanut Butter Jelly Time" as a dancing banana bobbing up and down.
Dancing Banana MOC 0199 Creator is an innovative MOC set designed by JKBrickworks, based on this funny meme.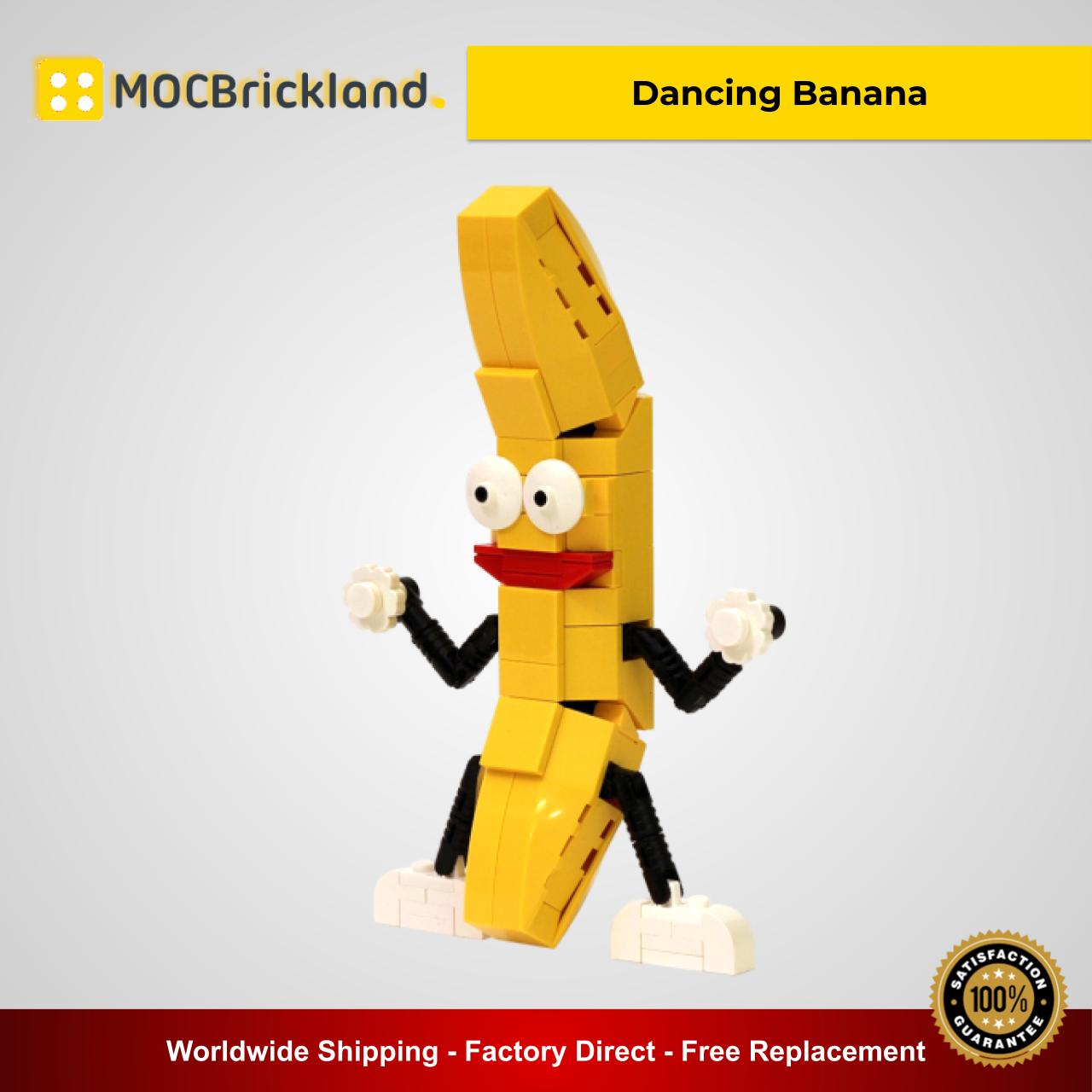 PRODUCT DETAIL:
+ Includes 124 high-quality bricks
+ Dimension:
Length: 8 cm – Width: 6 cm – Height: 15 cm
+ Provided with PDF Building Instruction
NOTE !
This product does not have any stickers and electronically printed blocks. The instruction is only for reference and is subject to the actual parts package.