Harry Pօtter Skyline Architecture MOC 22348 Movie Designed By MOMAtteo79 With 621 Pieces
Harry Pօtter Skyline Architecture MOC 22348 is a cool MOC set designed by MOMAtteo79. Building this model is like visiting Hogwarts Castle and discovering the underground secrets; the snowy Hogsmeade village; the shops of Ollivanders and Weasleys' Wizard Wheezes in Diagon Alley before escaping Gringott's subterranean vaults and the Dragon. Let's meet Hagrid in his Hut and Aragog in the Forbidden Forest, play Quidditch and travel on board the Hogwarts Express with Hedwig from Platform 9¾; the Flying Anglia; The Knight Bus and Hagrid's Sidecar.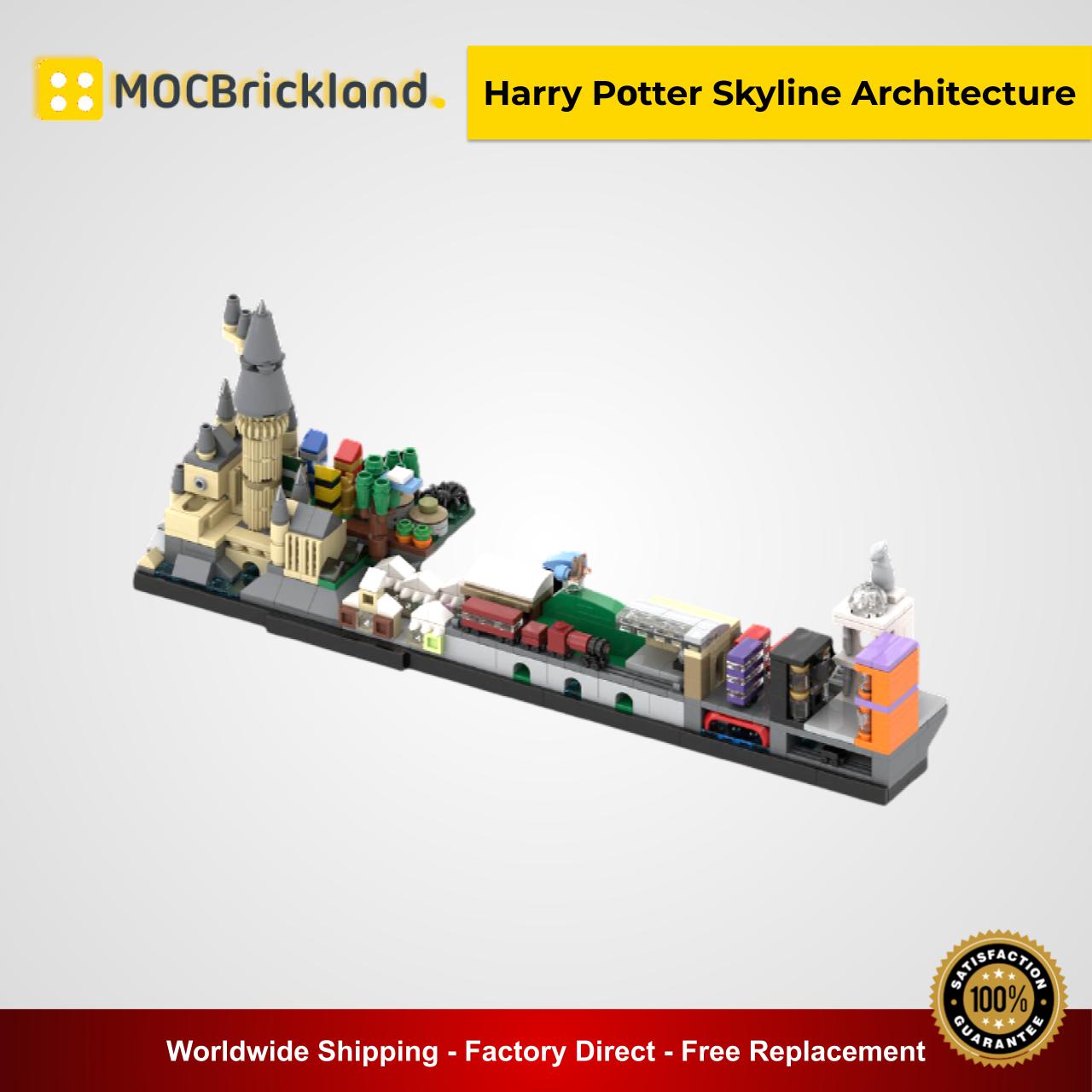 PRODUCT DETAILS:
+ Including 621 high-quality bricks
+ Provided with PDF Building Instruction
+ Dimensions: Length: 35.5 cm – Width: 9.4 cm – Height: 13 cm
NOTE !
This product does not have any stickers and electronically printed blocks. The instruction is only for reference and is subject to the actual parts package.