Jurassic Park Tour Vehicle – Ford Explorer MOC 25912 Movie Designed By Miro With 309 Pieces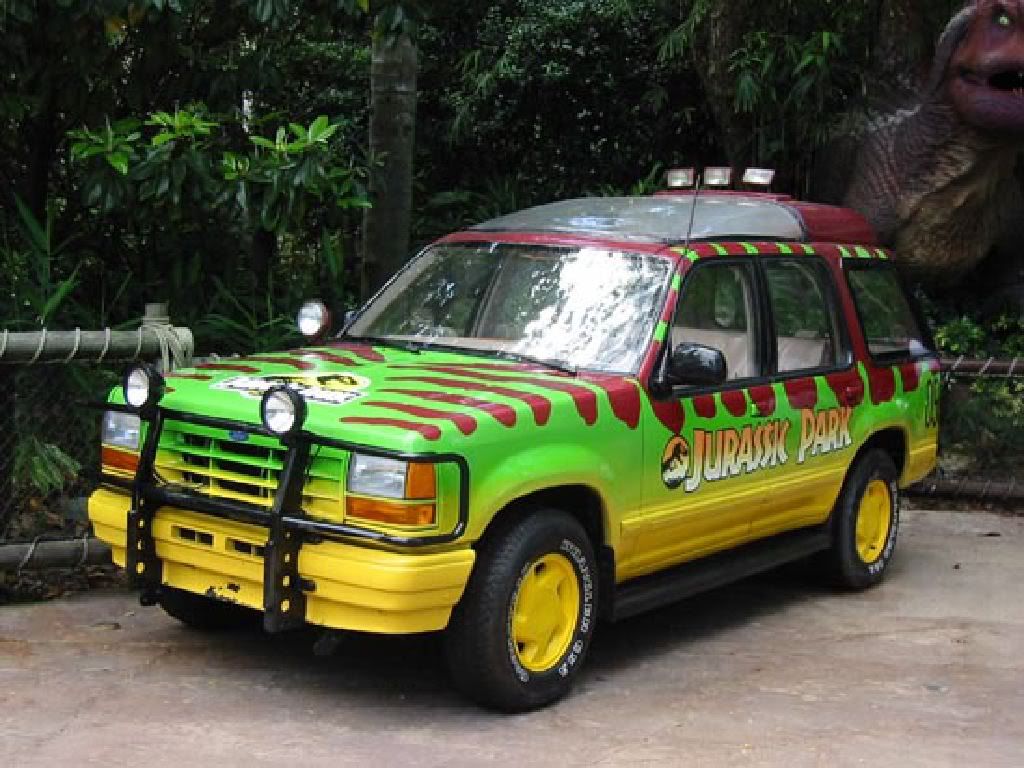 There were two types of vehicles used on Isla Nublar. Utility Jeeps used by park personnel, and Tour Vehicles (Ford Explorers in the movie or Toyota Land Cruisers in the novel) that ran on electric power delivered through a track in the ground. Their purpose was to drive visitors into enclosures to encounter the dinosaurs in complete safety. All of the Tour Vehicles in the film version were 1992 Ford Explorer XLTs, but only two were in operation during the Isla Nublar Incident, on their first real test run of the park.
Jurassic Park Tour Vehicle – Ford Explorer MOC 25912 Movie is an innovative MOC set designed by Miro. This is the iconic Jurassic Park Tour vehicle (Ford Explorer) on a minifigure scale. The model features functional doors, removable roof, seating for 3 miniatures, and other details.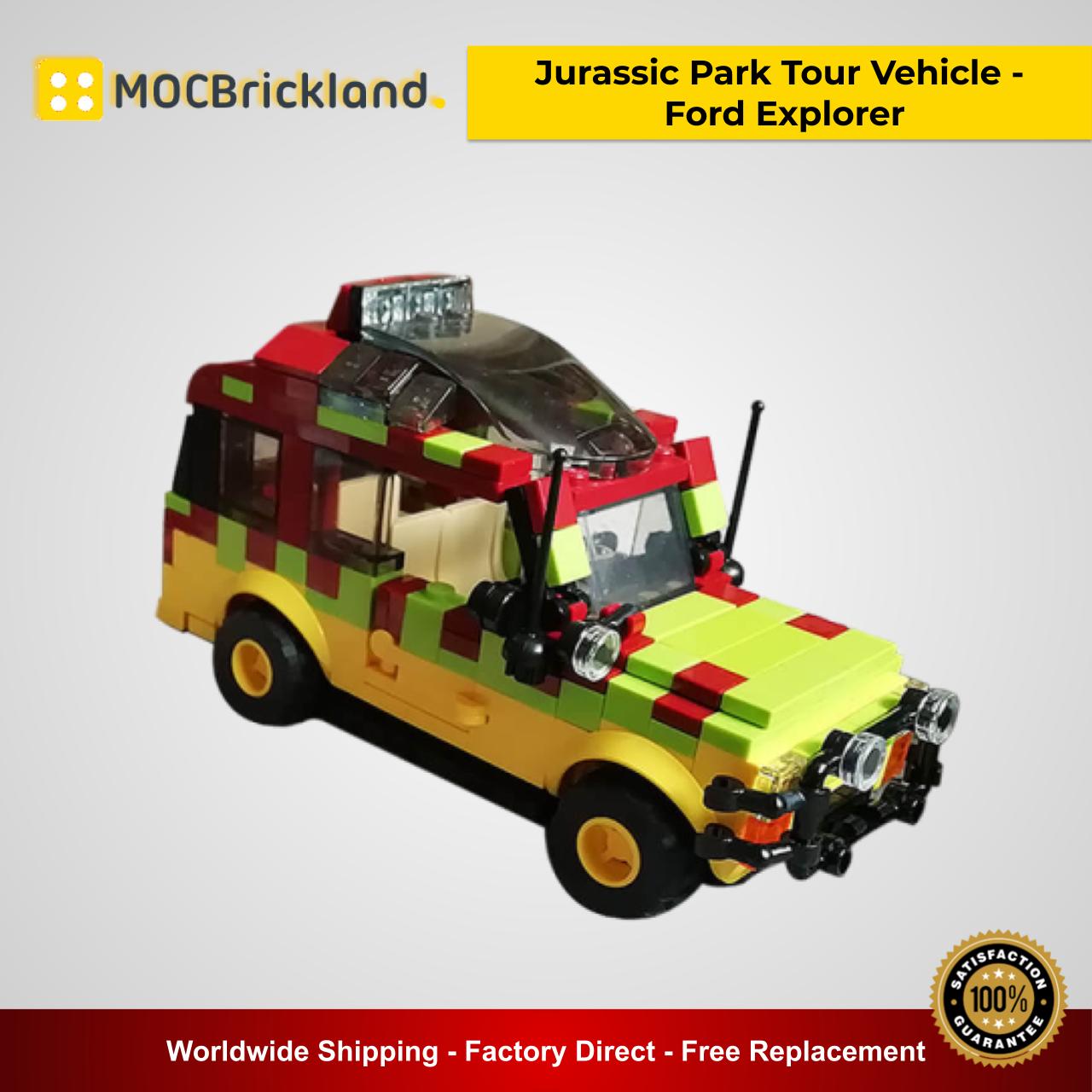 PRODUCT DETAIL:
+ Including 309 high-quality bricks
+ Dimension:
Length: 15 cm – Width: 8 cm – Height: 8 cm
+ Provided with PDF Building Instruction
NOTE !
This product does not have any stickers and electronically printed blocks. The instruction is only for reference and is subject to the actual parts package.