Lego Sailboat MOC 5186 Creator Designed By Motomatt With 712 Pieces
Lego Sailboat MOC 5186 Creator is an innovative MOC set designed by Motomatt. This is a MOC of a Beneteau Cyclades 43.4 sailboat on an approximate minifig scale. The inspiration for this came from watching the journey of sailing-lavagabonde.com alas A lego version of La Vagabonde!
The sailboat frame uses a building technique of linking brick 1 x 2 pieces to create a curved hull. A sewing string is used to make the rigging lines. The designer added sails cut out of a white plastic trash bag. You could, of course, keep it 100% lego without these.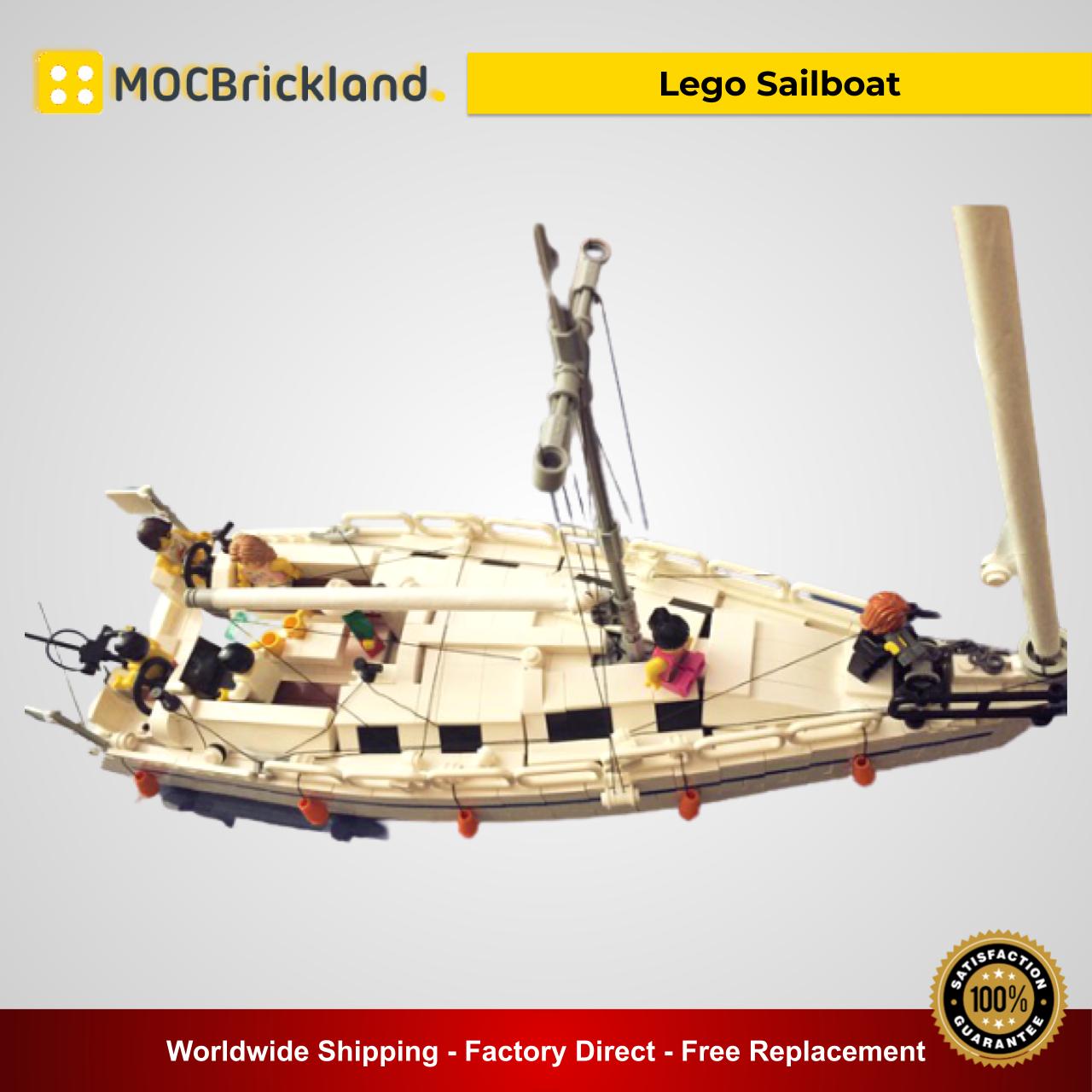 PRODUCT DETAIL:
+ Including 712 high-quality bricks
+ Dimension:
Length: 36 cm – Width: 12 cm – Height: 50 cm
+ Provided with PDF Building Instruction
NOTE !
This product does not have any stickers and electronically printed blocks. The instruction is only for reference and is subject to the actual parts package.