MOC-21388 Bullitt Mustang | 1968 Ford Mustang Fastback Technic Designed By mkibs With 615 Pieces
The 'I Heart U' message is designed to be built onto the standard pop-up scene base used for the scenes from the official set. The ring box is designed to be connected to the top of the beanstalk from the set. Note, you will need to remove the leaves from the front of the beanstalk, as they will interfere with the ring box when closing the book.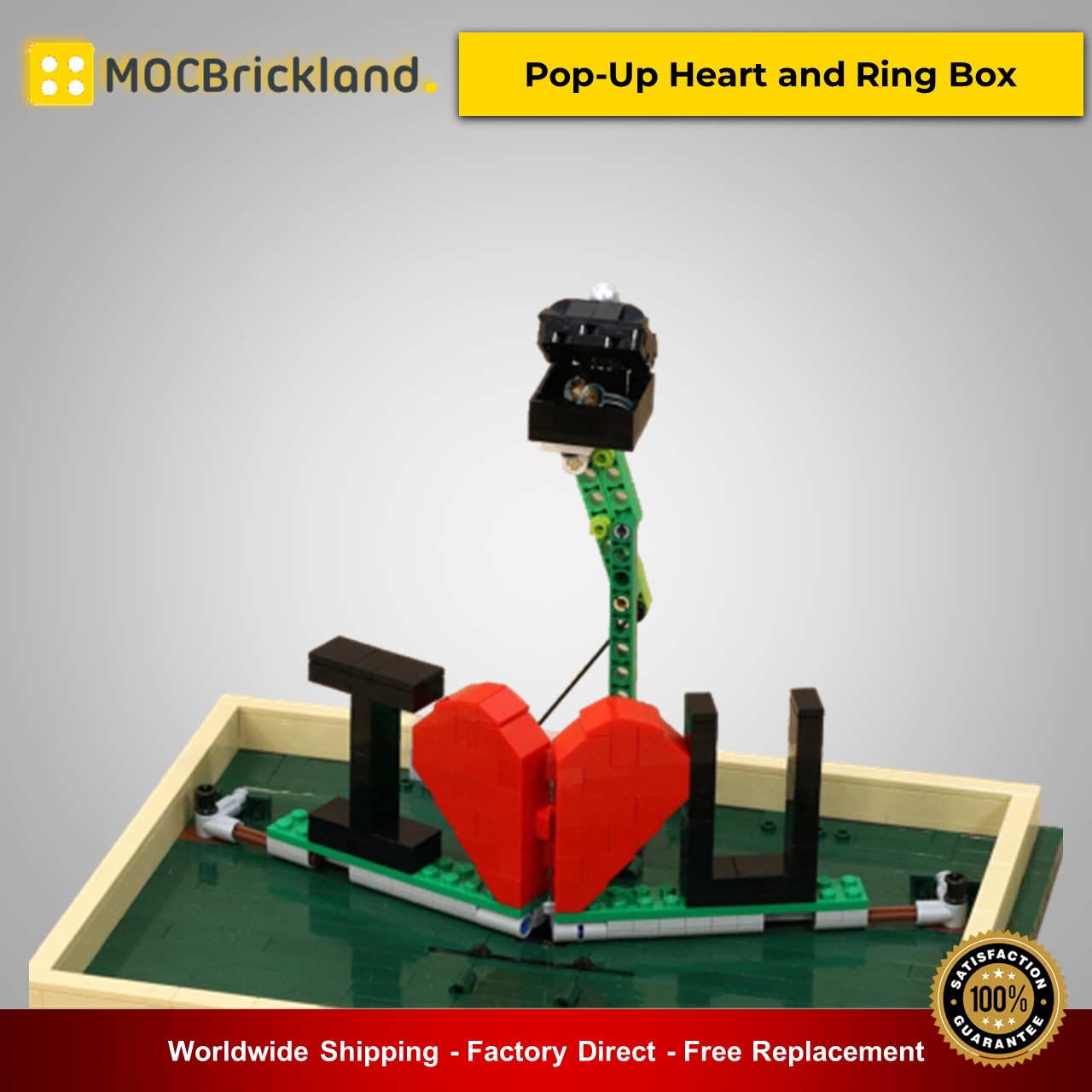 PRODUCT DETAIL:
+ Including 615 high-quality bricks
+ Provided with PDF Building Instruction
NOTE !
This product does not have any stickers and electronically printed blocks. The instruction is only for reference and is subject to the actual parts package.