MOC-35671 Modular Buildings Modular City Garden Designed By gabizon With 1168 Pieces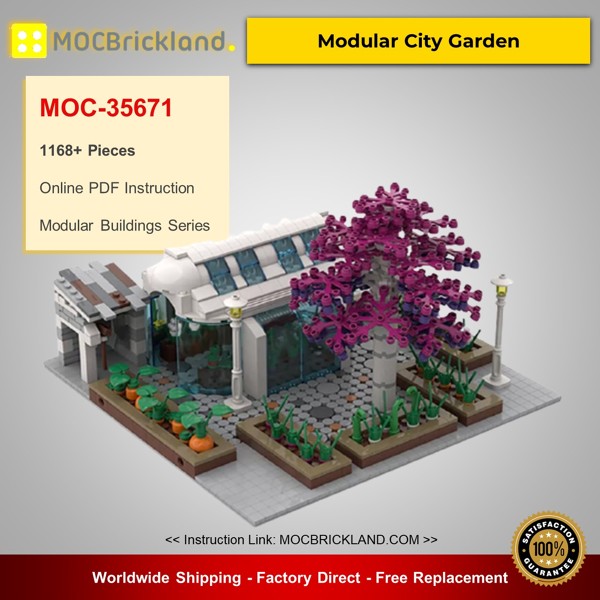 PRODUCT DETAIL:
+ Including 1168 high-quality bricks
+ Provided with PDF Building Instruction
NOTE !
This product does not have any stickers and electronically printed blocks. The instruction is only for reference and is subject to the actual parts package.