Overwatch Bastion SD MOC 19381 Super Hero Designed By Frenchybricks With 299 Pieces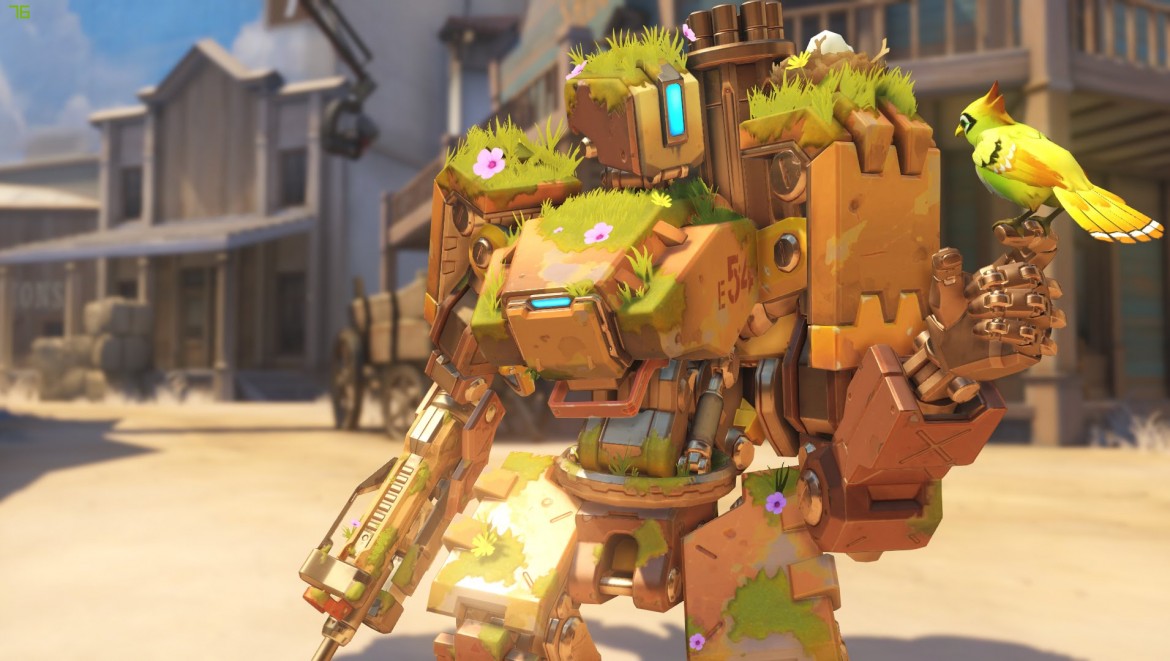 Bastion is one of the heroes in Overwatch. It is a wanderer formerly built to be a war combatant, who is now traveling to satisfy its curiosity about nature and leave its horrifying past behind. Repair protocols and the ability to transform between stationary Sentry, mobile Recon and devastating Tank configurations provide Bastion with a high damage output at the cost of mobility. In Recon mode, Bastion is fully mobile, outfitted with a submachine gun that fires steady bursts of bullets at medium range.
Overwatch Bastion SD MOC 19381 Super Hero is an innovative MOC set designed by Frenchybricks, based on this game hero. 
PRODUCT DETAIL:
+ Including 299  high-quality bricks
+ Dimension:
Length: 7 cm – Width: 7 cm – Height: 15 cm
+ Provided with PDF Building Instruction
NOTE !
This product does not have any stickers and electronically printed blocks. The instruction is only for reference and is subject to the actual parts package.