Red Road Racer MOC 5370 Technic Designed By Technicbasics With 888 Pieces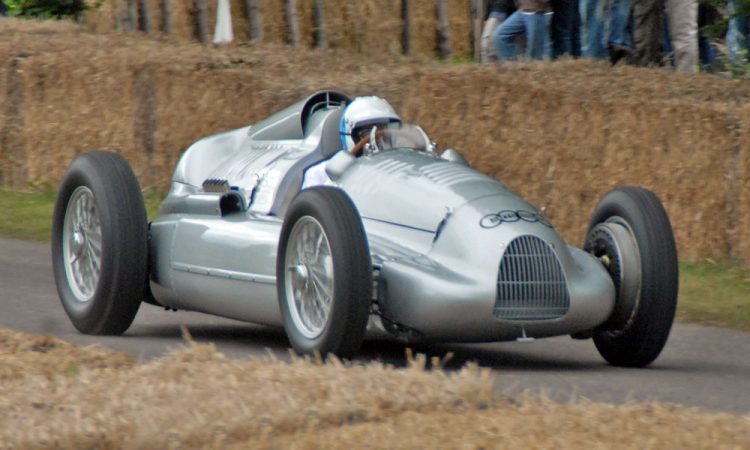 Historic motorsport, or vintage motorsport, is motorsport with vehicles limited to a particular era. Only safety precautions are modernized in these hobbyist races. A historical event can be of various types of motorsport disciplines, from road racing to rallying.
Red Road Racer MOC 5370 Technic is an innovative MOC set designed by Technicbasics, based on the historic road racing cars. This is strongly reminiscent of famous sport cars such as the Audi Type D, the Mercedes Silver Arrow or the Lotus 24. In summary: Good, solid and fast! The sturdy construction and the high speed has a lot of game fun!
PRODUCT DETAIL:
+ Including 888 high-quality bricks
+ Dimension:
Length: 50 cm – Width: 13 cm – Height: 13 cm
+ Provided with PDF Building Instruction 
NOTE ! 
This product does not have any stickers and electronically printed blocks. The instruction is only for reference and is subject to the actual parts package.