The Seamoth from Subnautica The Seamoth is an electric vehicle and requires Energy from a Power Cell in order to function. It generates its own oxygen supply. When exiting while the vehicle is moving, the Seamoth will preserve its momentum and place the pilot behind it or in front of it. The pilot should be careful not to exit while quickly moving with dangerous creatures around, as the Seamoth may move away before the pilot can get back in, leaving them vulnerable to attack, or because the Seamoth might hit the player. It is a small, versatile one-person submersible and spacecraft capable of sustained high-speed travel over considerable distances. It boasts an omnidirectional propulsion system that allows for lateral and vertical movement that gradually increases to a maximum of 11.25 m/s in any single direction. The speed in any direction is independent of other directions and can be added together using vector addition.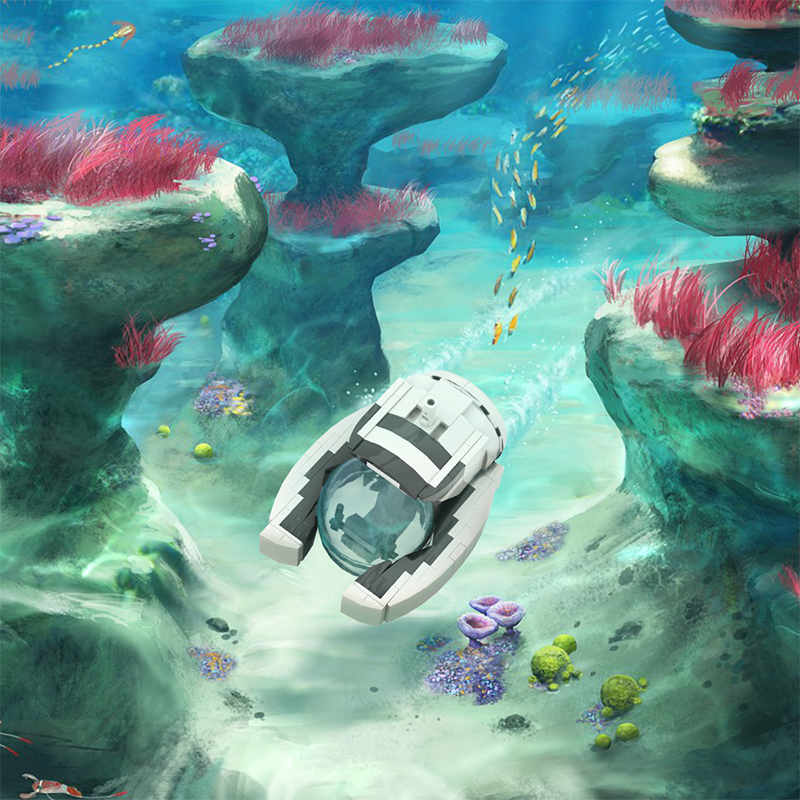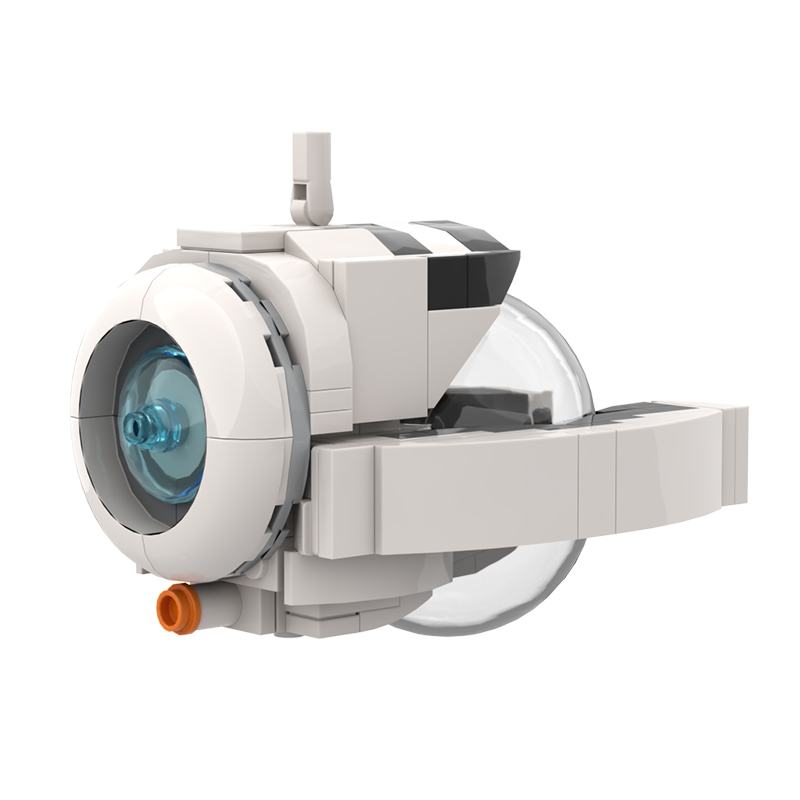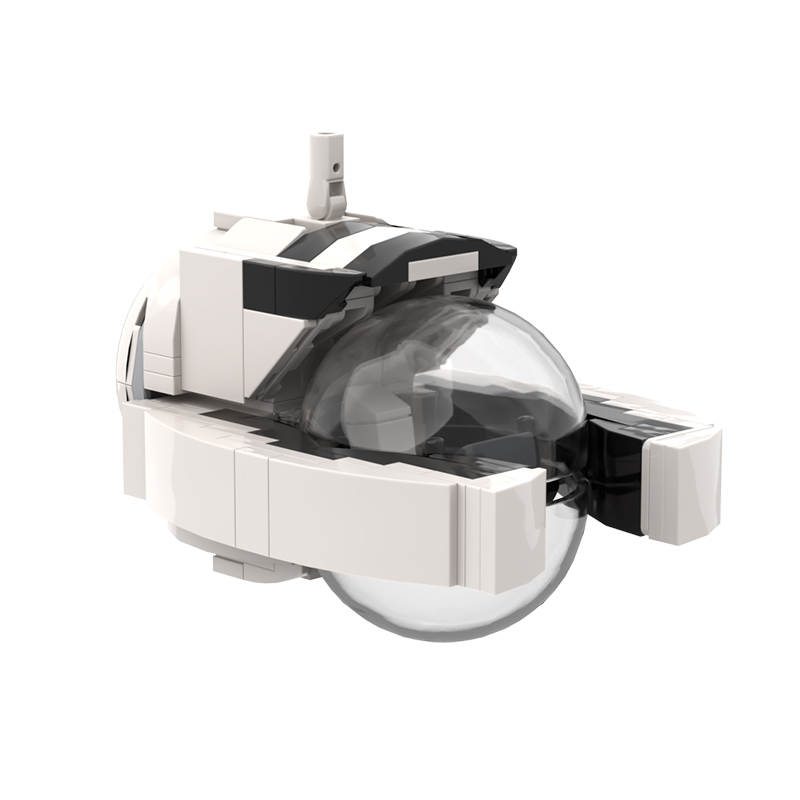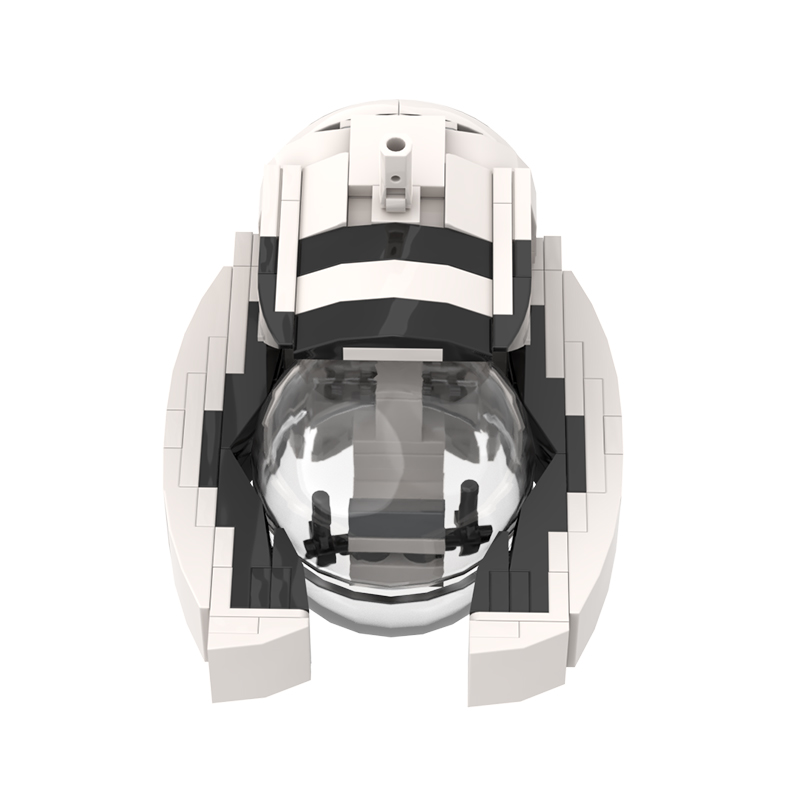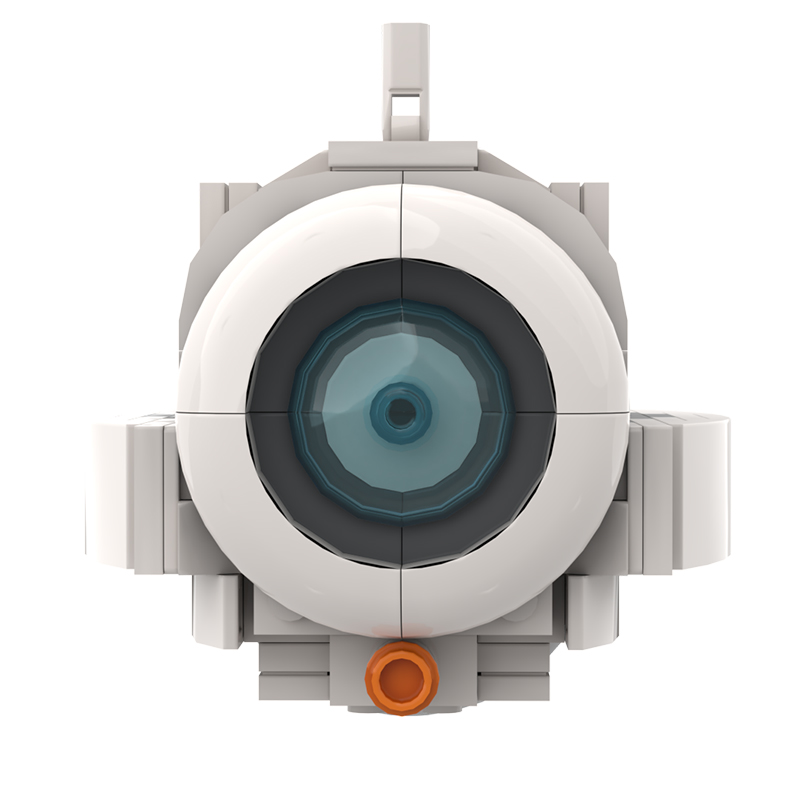 Seamoth from Subnautica MOC-77519 Creator with 160 Pieces is a set in the Creator collection. This MOC-77519 comes with an instruction PDF which is easy to build and find the missing pieces.
The MOC-77519 includes high-quality bricks, made from 100% ABS plastic so extremely safe for children, can be replaced with other brands on the market.
For MOC products, we do not provide any printed parts by default, please use ordinary parts of the same colour instead, except for the brickheadz's eyes. And the part color replacement is mentioned on the second page of the instruction.
There is no original box, but we guarantee our products are of guaranteed quality and they will be individually packaged and numbered for easy installation.