Space Shuttle 1:110 Scale MOC 46228 Creator Designed By KingsKnight With 2122 Pieces
Space Shuttle components include the Orbiter Vehicle (OV) with three clustered Rocketdyne RS-25 main engines, a pair of recoverable solid rocket boosters (SRBs), and the expendable external tank (ET) containing liquid hydrogen and liquid oxygen. The Space Shuttle was launched vertically, like a conventional rocket, with the two SRBs operating in parallel with the orbiter's three main engines, which were fueled from the ET.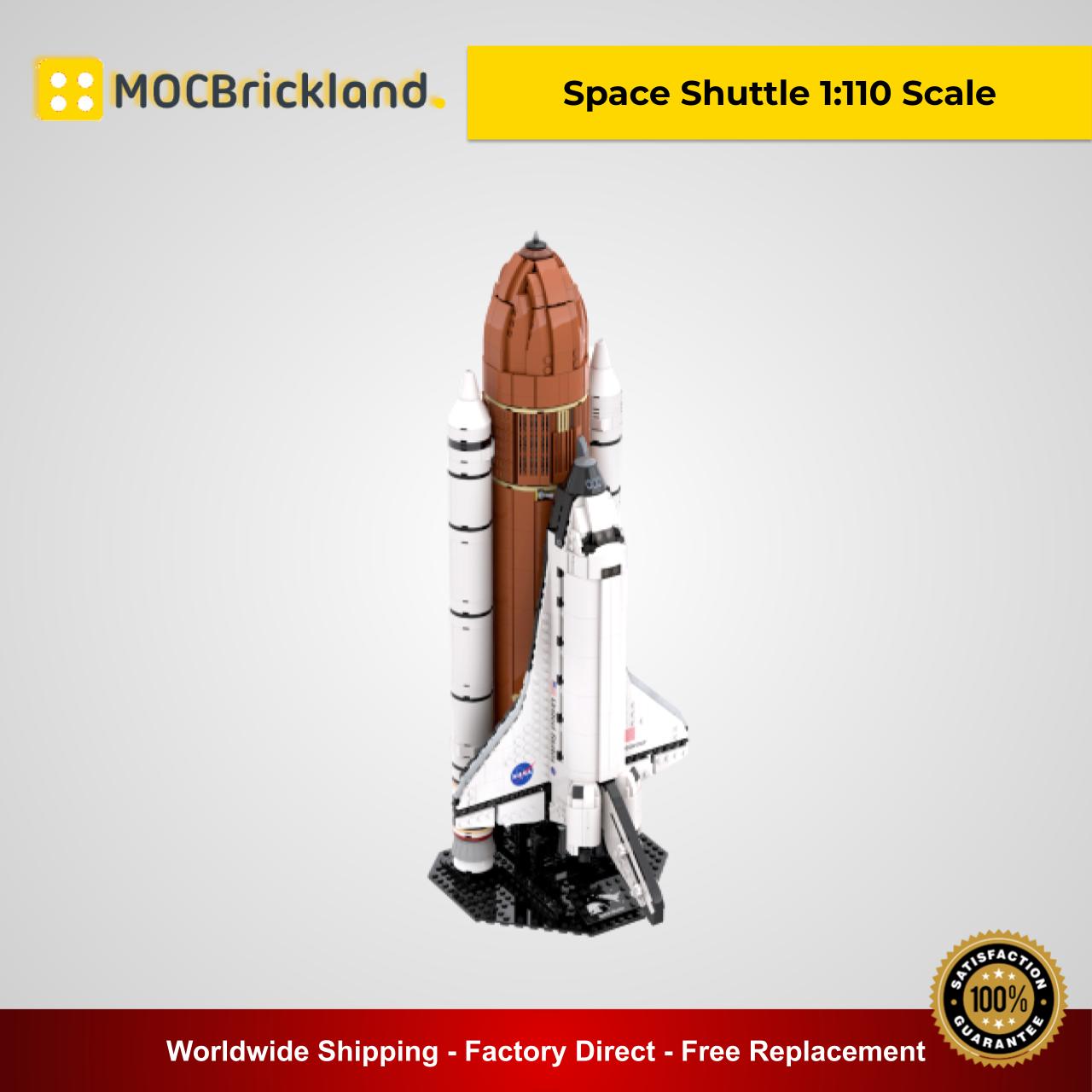 Space Shuttle 1:110 Scale MOC 46228 is an innovative MOC set designed by KingsKnight. This is a great replica of the Space Shuttle.
PRODUCT DETAILS:
+ Including 2122 high-quality bricks
+ Provided with PDF Building Instruction
NOTE !
This product does not have any stickers and electronically printed blocks. The instruction is only for reference and is subject to the actual parts package.