The A-Team Chevrolet Corvette C4 Movie MOC-67749 by reigar_sama with 246 pieces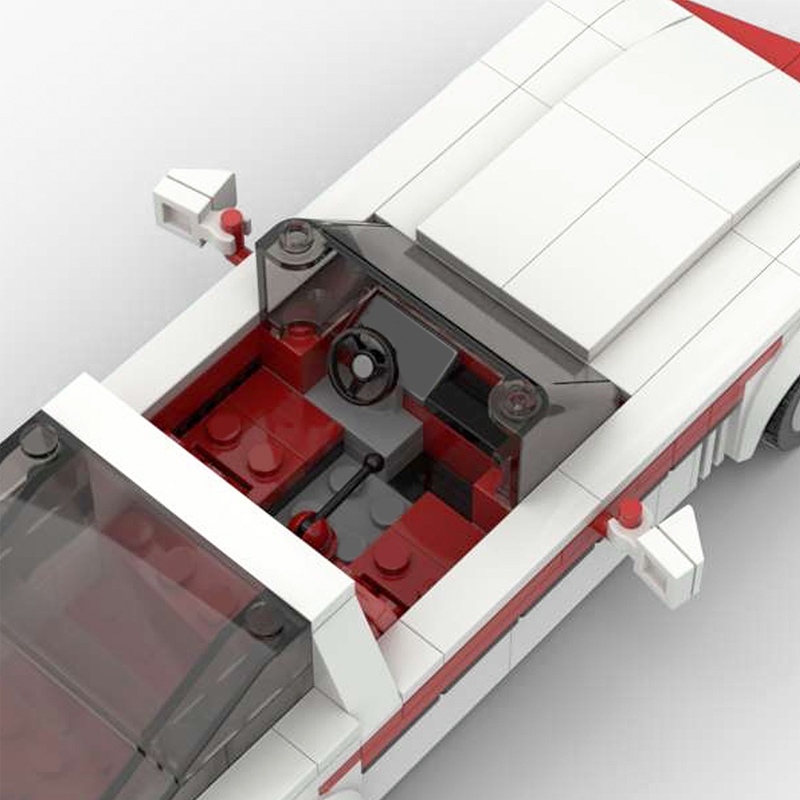 Oshkosh M1070 Civil-Version Tractor with Heavy Duty Trailer Technic MOC-34732 by legolaus with 2730 pieces is a set in Movie collection, designed by reigar_sama. This MOC 67749 comes with PDF instruction which is easy to build and find the missing pieces. The set contains 246 pieces, first released in 2021.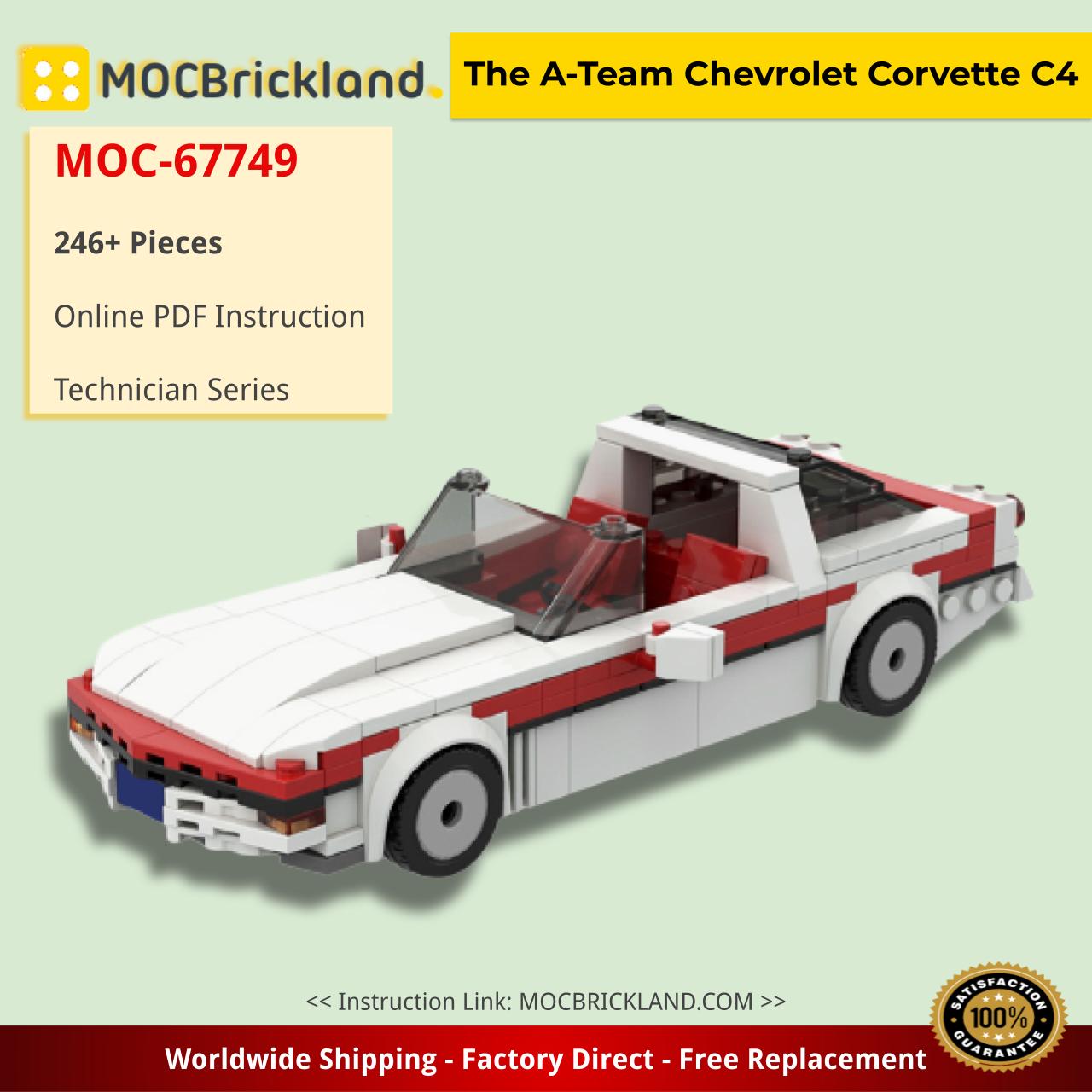 PRODUCT DETAIL:
+ Including 246 high-quality bricks
+ Provided with PDF Building Instruction
NOTE !
This product does not have any stickers and electronically printed blocks. The instruction is only for reference and is subject to the actual parts package.