The Wizard Of Oz Skyline MOC 53107 Movie Designed By Benbuildslego With 383 Pieces
The Wizard of Oz is a 1939 American musical fantasy film produced by Metro-Goldwyn-Mayer. Widely known as one of the greatest films of all time, it is the most commercially successful adaptation of L. Frank Baum's 1900 children's fantasy novel The Wonderful Wizard of Oz.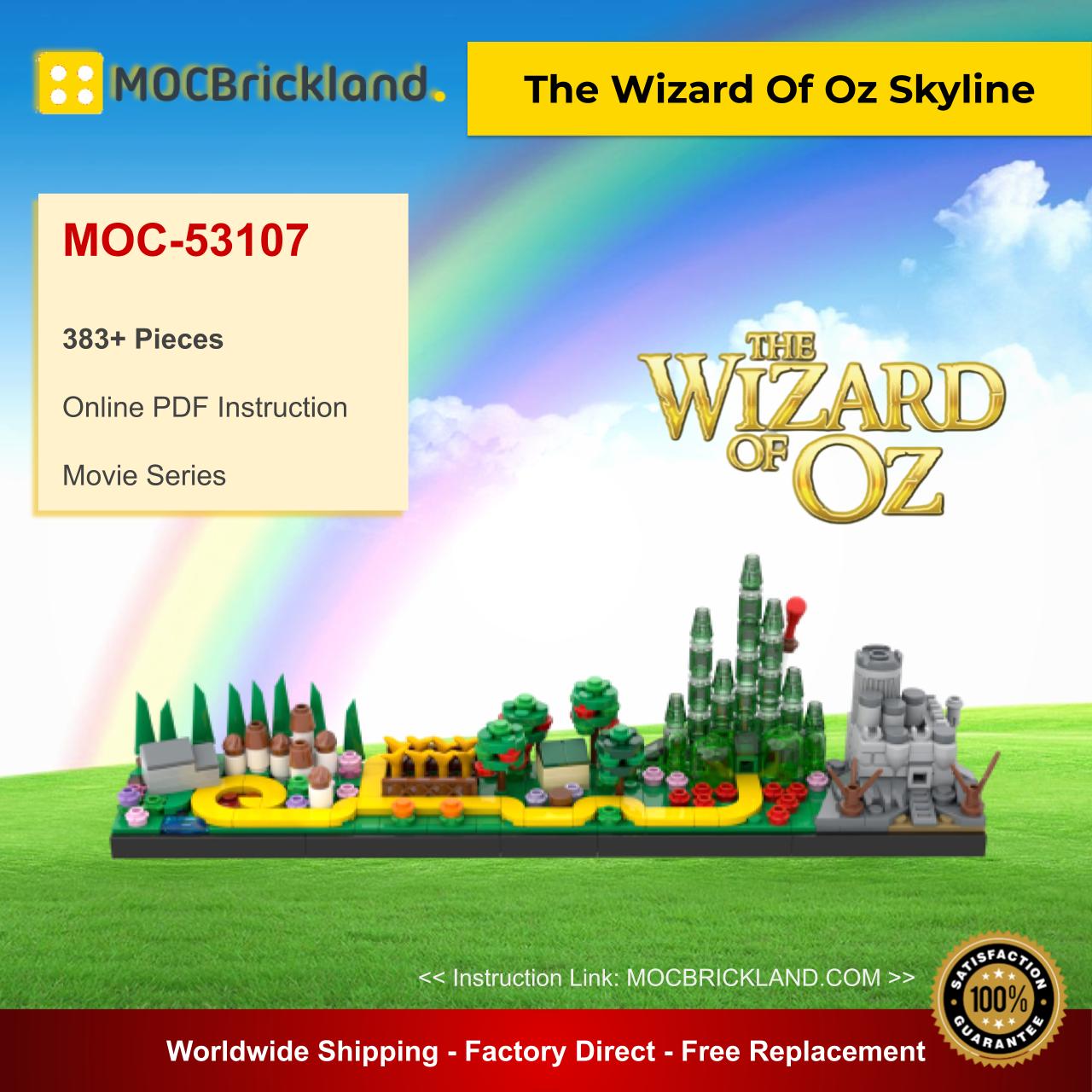 MOC 53107 Movie The Wizard Of Oz Skyline is an innovative MOC set designed by Benbuildslego.
PRODUCT DETAIL:
+ Including 383 high-quality bricks
+ Provided with PDF Building Instruction
NOTE !
This product does not have any stickers and electronically printed blocks. The instruction is only for reference and is subject to the actual parts package.