Vintage Car – Mercedes Benz 500K 1934 MOC 34594 Technic Designed By SugarBricks With 220 Pieces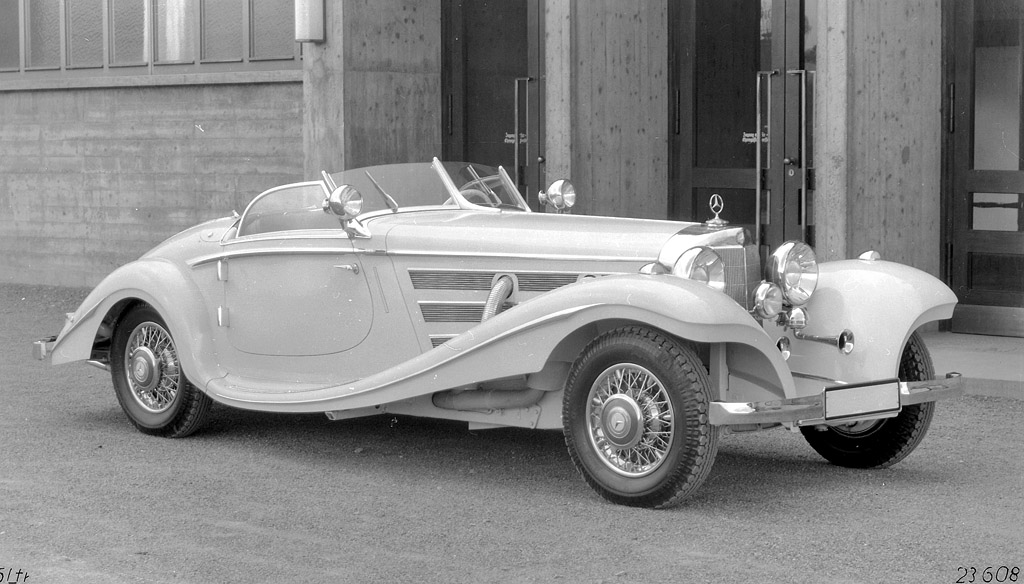 The Mercedes-Benz 500K (W29) is a grand touring car built by Mercedes-Benz between 1934 and 1936. First exhibited at the 1934 Berlin Motor Show, it carried the factory designation W29. Distinguished from the 500 sedans by the "K" for Kompressor (German for supercharger), only fitted to these performance cars, it succeeded the Mercedes-Benz 380 introduced just the previous year. It offered both a larger, more powerful engine and more opulent coachwork to meet customers' demands for greater luxury and performance.
MOC 34594 Technic Vintage Car – Mercedes Benz 500K 1934 is an innovative MOC set designed by SugarBricks.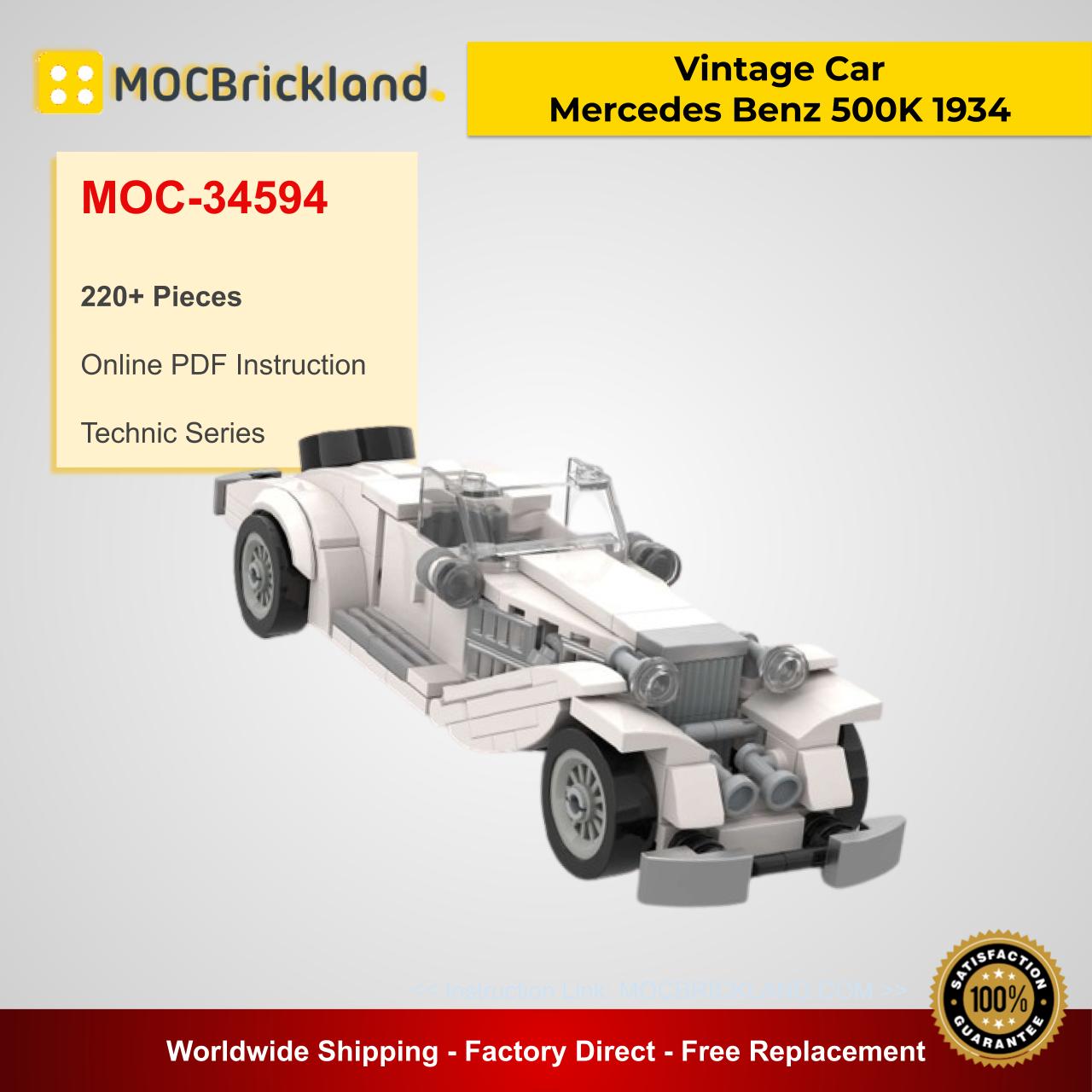 PRODUCT DETAIL:
+ Including 220 high-quality bricks
+ Provided with PDF Building Instruction
NOTE !
This product does not have any stickers and electronically printed blocks. The instruction is only for reference and is subject to the actual parts package.