Winterfell MOC 25236 City Designed By EthanBrossard With 3052 Pieces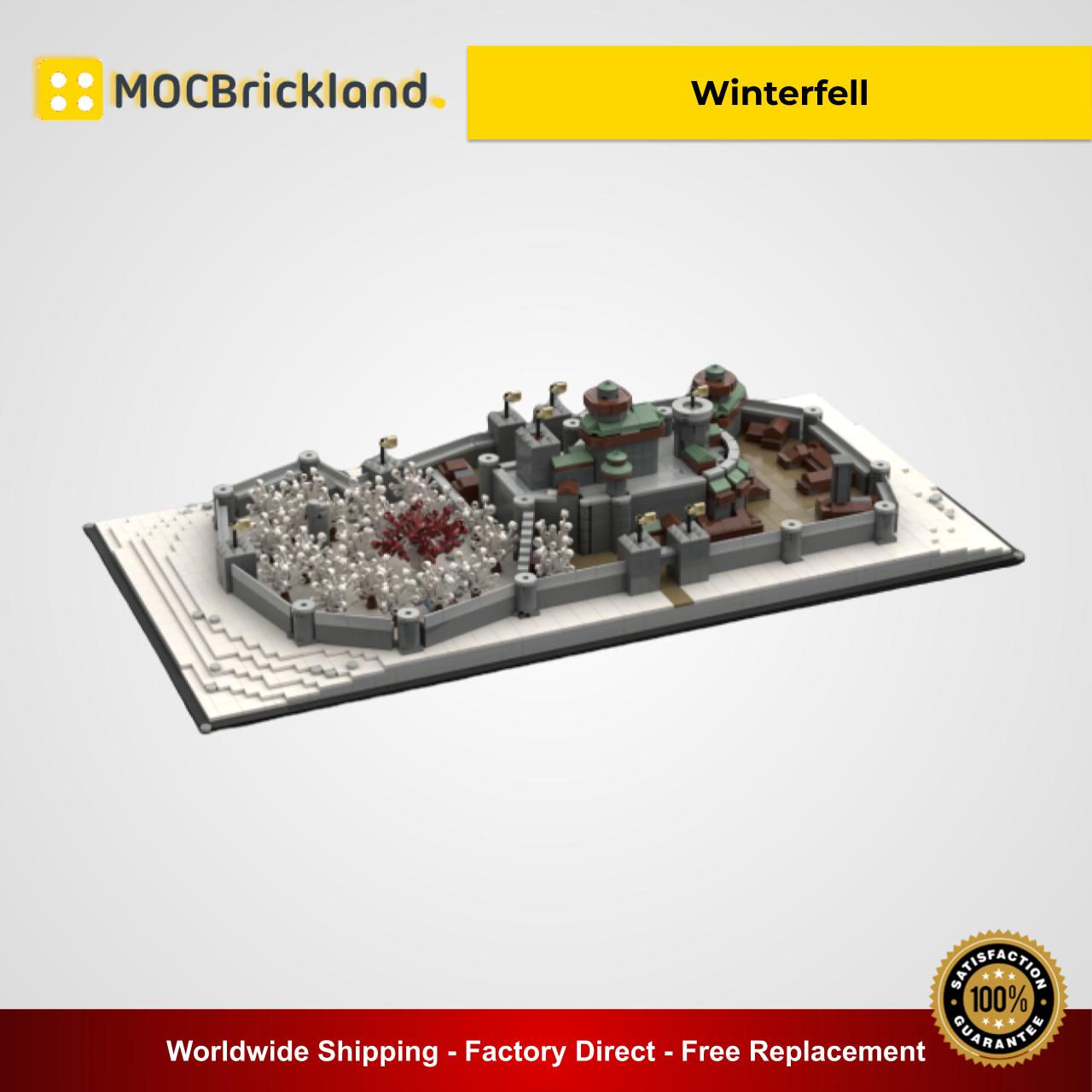 Winterfell MOC 25236 is an innovative MOC set designed by EthanBrossard. This MOC is a screen accurate, scale model of the home of house stark, as it was seen in HBO's rendition of Game of Thrones. The castle is, as stated, screen accurate, to the highest level possible with LEGO at this scale, and includes everything from the weirwood tree and abandoned tower in the godswood, to the blacksmith in the courtyard and stable by the gate. The model sits on a stand similar to that of the Architecture series of models, complete with title, and is strong enough to be moved around without fear of falling apart.
PRODUCT DETAIL:
+ Including 3052 high-quality bricks
+ Provided with PDF Building Instruction
NOTE !
This product does not have any stickers and electronically printed blocks. The instruction is only for reference and is subject to the actual parts package.