Mr. Bean's Mini MOC 39171 Movie Designed By Mkibs With 242 Pieces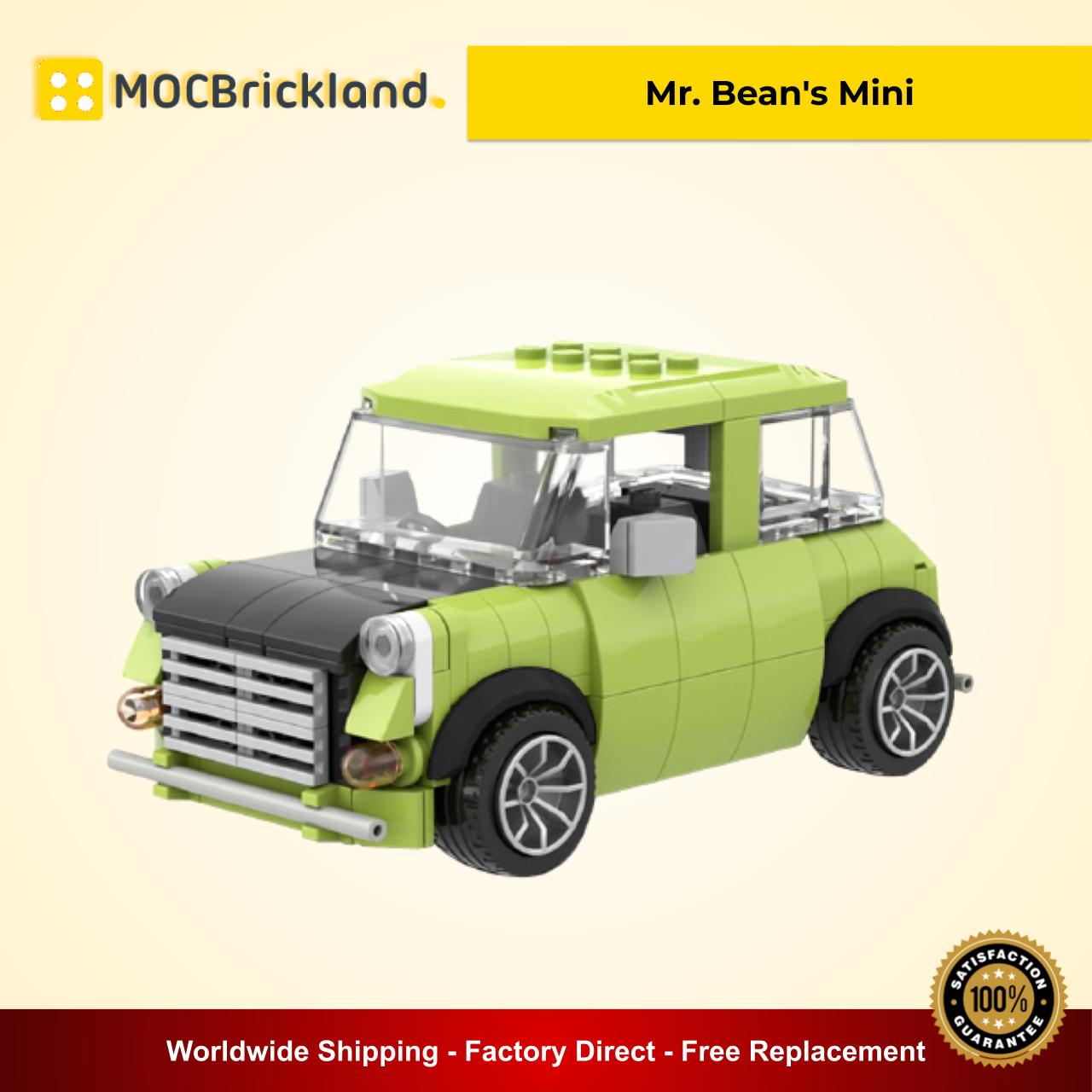 Mr. Bean's Mini MOC 39171 is an innovative MOC set designed by Mkibs, based on the 1979 Austin Morris Mini 1000 in the series Mr. Bean. This model is a 7/8 wide build complete with scaled interior, front and rear seats and ample space for mini-figures.
PRODUCT DETAILS:
+ Including 242 high-quality bricks
+ Provided with PDF Building Instruction
NOTE !
This product does not have any stickers and electronically printed blocks. The instruction is only for reference and is subject to the actual parts package.