The Dark Knight Tumbler MOC 40543 Movie Designed By Riskjockey With 516 Pieces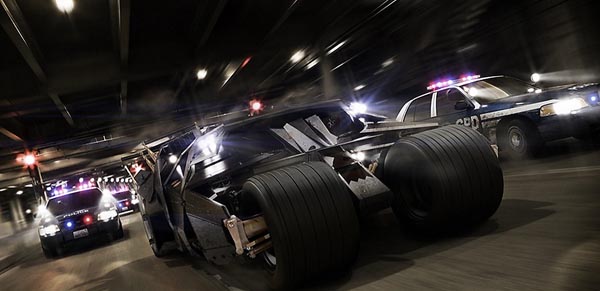 A black Tumbler was used by Batman. Tumblers were a military prototype, off-road tank vehicles. Batman's black Tumbler came a custom array of weapons and gadgets.
MOC 40543 The Dark Knight Tumbler Movie is an innovative MOC set designed by Riskjockey. This creation is all about the movie-accurate details and makes a fantastic display model. The set features:
– Seating space for two minifigures, including Batman
– Internal access via a hinged opening roof
– It rolls smoothly back and forth with no wheel-catching
PRODUCT DETAILS:
+ Including 516 high-quality bricks
+ Provided with PDF Building Instruction
NOTE !
This product does not have any stickers and electronically printed blocks. The instruction is only for reference and is subject to the actual parts package.