Thor's Hammer – Mjolnir MOC 22560 Super Hero Designed By Lioncity Mocs With 181 Pieces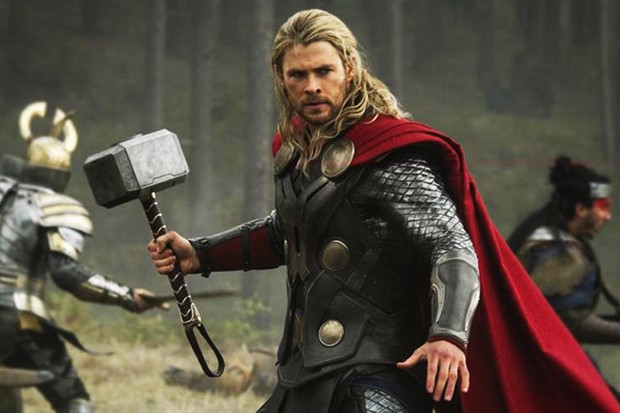 Mjölnir is the hammer of Thor, the Norse god associated with thunder. Mjölnir is depicted in Norse mythology as one of the most fearsome and powerful weapons in existence, capable of leveling mountains. The Prose Edda relates how the hammer's characteristically short handle was due to a mistake during its manufacture.
Thor's Hammer – Mjolnir MOC 22560 Super Hero is an innovative MOC set designed by Lioncity Mocs. This set features a rock base, differentiated by a darker grey color, using slopes, bricks and cheese slopes to give the rock formation a sort of random crumbled look. It sits on a 12×12 base with a groove to place the hammer on.

PRODUCT DETAIL:
+ Including 181 high-quality bricks
+ Dimension:
Length: 10 cm – Width: 10 cm – Height: 20 cm
+ Provided with PDF Building Instruction
NOTE !
This product does not have any stickers and electronically printed blocks. The instruction is only for reference and is subject to the actual parts package.